Experience the Green Season on the Olympic Peninsula
Full Moss: 80 Miles — Mini Moss: 30 Miles
NEW DATE: March 16, 2024

Register Your Team
Welcome to the Green Season
Towering evergreens. Endless moss and ferns. Miles of waterfront. Snowcapped mountains. Need a cure for gray-season blues? Frosty Moss has you covered.
Pavement + Trail Runners Unite
From the Sol Duc River to Blyn, the 80-mile course follows the paved Olympic Discovery Trail and the singletrack Adventure Route. The 30-mile Mini Moss begins at Ediz Hook.
Celebrate After the Race
As if your day wasn't epic enough, 7 Cedars Resort is ready to help you celebrate. They will host hot food, cold drinks, awards and fun after Frosty Moss Relay
Frosty Moss 101: How Does a Relay Work?
1. Form a team: 2 – 5 runners (Full Moss) or 2 – 4 runners (Mini Moss).
2. Load up your team vehicle with food, drinks, extra layers, tunes, and teammates.
3. Drop off your first-leg runner at the start line. They run to the next leg's starting point (aka the relay exchange).
4. Meanwhile, the rest of the team drives to the next relay exchange and waits for the runner.
5. Runner arrives at exchange, tags the next runner, who runs to the next exchange. Tired runner gets in van.
6. Repeat until the finish line!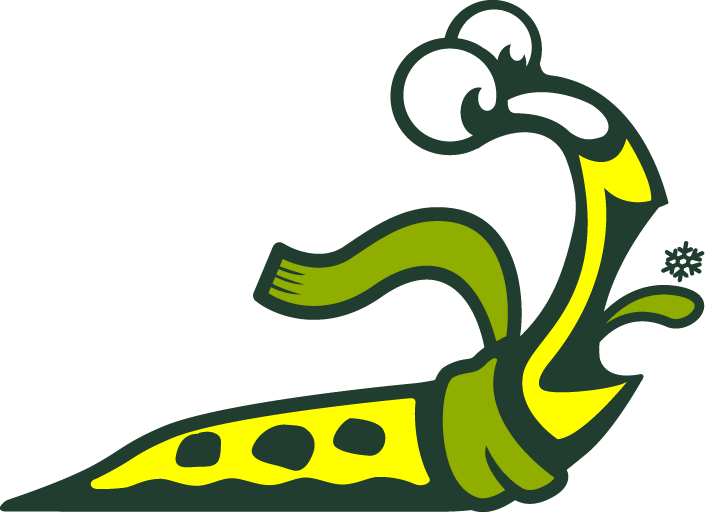 Where to Stay
Celebration & Finish Line Sponsor: 7 Cedars Resort
After the race, enjoy hot food, cold drinks, music, relay awards, and more in the Blyn Banquet Room at the new 7 Cedars Resort.
Event rate $139/night QQ.
Guests may book directly online 
You may also call and book with our reservations agents at (360)683-7777. Ext 1 and reference discount code Frosty
Support Local Events: Be a Sponsor or Volunteer!
Email Peninsula Adventure Sports at contact@peninsulaadventuresports.com to find out how your business or organization can partner with the Frosty Moss Relay.
A portion of Frosty Moss Relay proceeds benefits the Peninsula Trails Coalition volunteers, who help to maintain and build the Olympic Discovery Trail and Adventure Route.